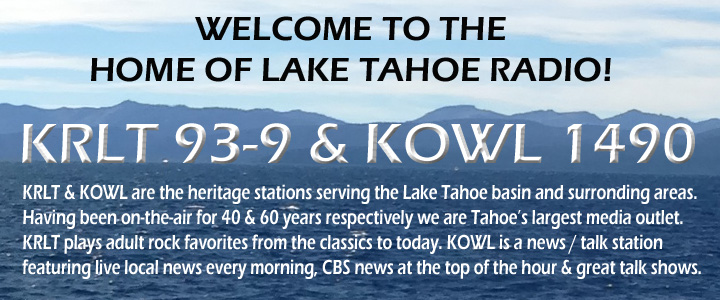 Our Live & Local DJs
Howie's Morning Rush
6am - 10am Mon-Fri
Stand-up comedian Howie Nave hosts Lake Tahoe's #1 morning show. Celebrity guests and Comedians frequent the studio, and listeners often join the conversation live on the air. Howie features ticket giveaways, Sierra House Weather Kids, fun contests and local interviews. Great music, news updates every 30 minutes, plus live weather & travel conditions round out the mix.
Nick Reynolds
10am - 2pm Mon-Fri
Nick is the mid-day DJ and Program Director. He has over 25 years of radio experience. He's a music lover who is always willing to share his knowledge and love of music with his listeners! Nick's upbeat and lively personality is a great compliment to the mix of music that helps the workday fly by!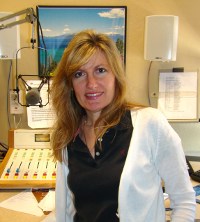 Stacy Lynn
6pm - 10pm Mon-Fri
Born & raised in San Diego, Stacy spent most of her radio career in southern California. Stacy also jocked in Denver & Milwaukee. Her favorite part of radio is the listeners!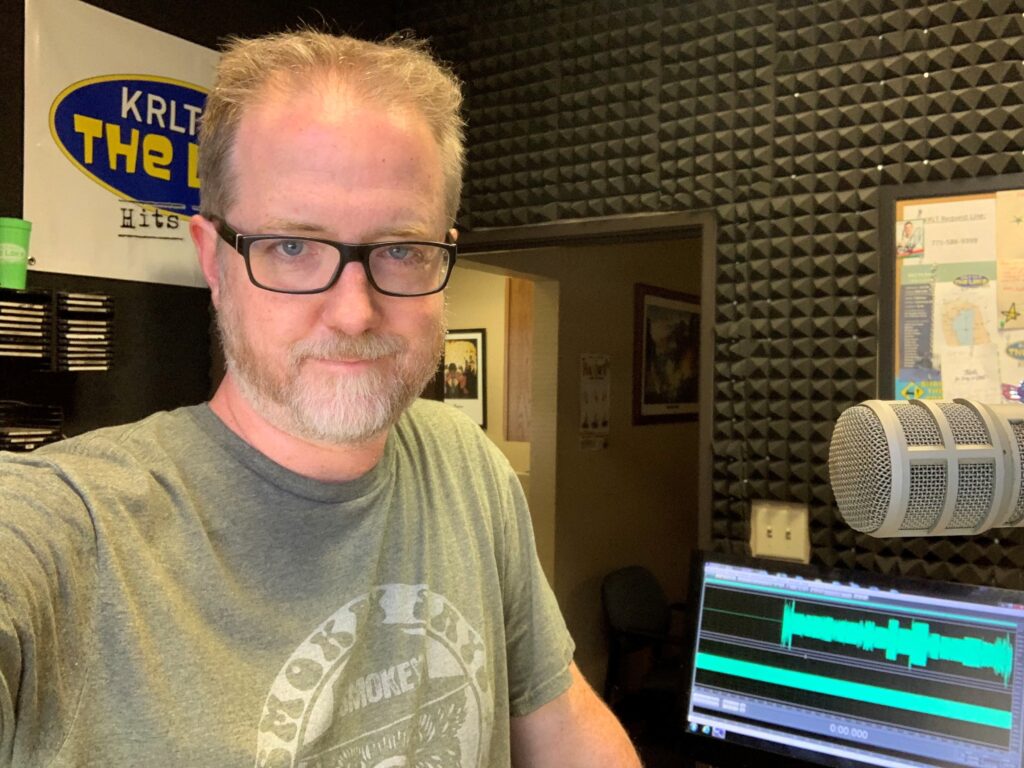 Steve Harness
2pm - 6pm Mon-Fri
Steve is a veteran of the radio industry with over 25 years in markets like Seattle, Detroit, San Francisco and many more. In addition to his many years of on-air work here, Steve is the General Manager & Owner / Operator of KRLT & KOWL. Steve is a proud father of two teenagers, and he is very involved in the Tahoe community through various organizations.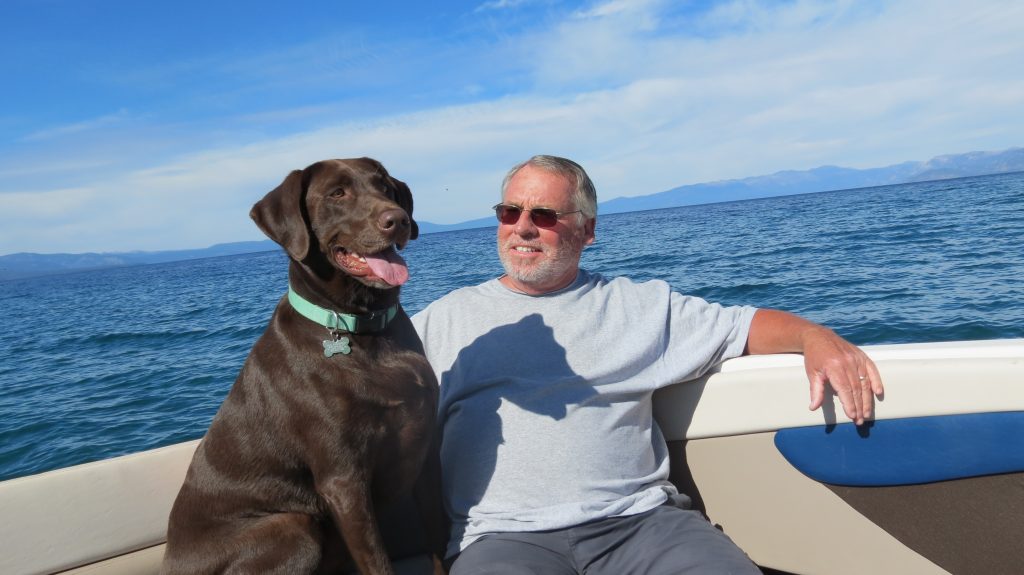 Paul Middlebrook
Saturday & Sunday afternoons
Middlebrook is a media veteran in Lake Tahoe. His true love is being on air and playing the "hits that rock"! He's an avid boater on Big Blue and enjoys long walks on the beach, we assume. Middlebrook has been involved with countless local non-profits over the years and is a strong advocate for the Tahoe Arts Project. If you want to make a song request, just stop Middlebrook in aisle 4 at the local grocery store and let him know!