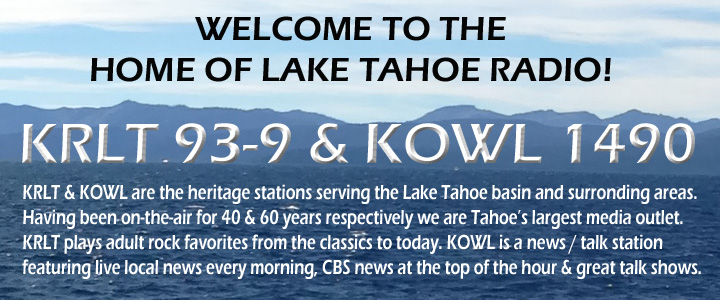 OUR LIVE & LOCAL DJ'S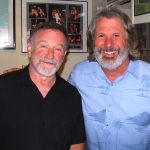 Howie's Morning Rush 6am - 10am Mon-Fri Stand-up comedian Howie Nave hosts Lake Tahoe's #1 morning show. Celebrity guests and Comedians frequent the studio, and listeners often join the conversation live on the air. Howie features ticket giveaways, Sierra House Weather Kids, fun contests and local interviews. Great music, news updates every 30 minutes, plus live weather & travel conditions round out the mix.
Nick Reynolds 10am - 2pm Mon-Fri Nick is the mid-day DJ and Program Director. He has over 20 years of radio experience. He's a music lover who is always willing to share his knowledge and love of music with his listeners! Nick's upbeat and lively personality is a great compliment to the mix of music that helps the work day fly by!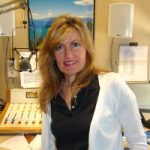 Stacy Lynn 2pm - 6pm Mon-Fri Born & raised in San Diego, Stacy spent most of her radio career in southern California. Stacy also jocked in Denver & Milwaukee. Her favorite part of radio is the listeners! In addition to sharing entertainment news, Stacy hosts the fan-favorite "Totally 80's Drive at 5" every weekday.
Steve Harness 6pm - 9pm Mon-Fri Steve is a veteran of the radio industry with over 20 years in markets like Seattle, Detroit, San Francisco and many more. In addition to his on air work here for the last 8 years, Steve is the General Manager of KRLT & KOWL. Steve and his wife are raising their two children in South Lake Tahoe and he is very involved in the Tahoe community through various organizations.